Max, self-taught and free lance photographer based in Italy with a background in environment, travel reportage, aerials, fine art and scenics too. Over thirty years of photography experience and the only European photographer awarded in United Nations "Focus on Your World" during the Earth Summit 1992 in Rio de Janeiro. He has shot production stills for award-winning competitions, several exhibitions, covers for magazines, brochures and books. Full length photographic works in Italy, France, Iceland, Norway, Svalbard, Faroe islands, Romania, Cuba, Spain, Portugal and New Zealand. Contributions to Saatchi Gallery art showcase, National Geographic Community.
"The photos, become "a meeting place", an object for contemplation, a medium, a language through which I might come to experience directly and an invitation to us each to recognize our own brilliance of perception"
Key Contributions: Fotopratica, Reflex, Royal Photographic Society - Travel Still Pictures Library, Bureau of Freelance, Collins Educational, Meridiani, Iceland Tourist Board, Francorosso, Malan Viaggi, Sei Viaggi, Heinemann Publishing, White Star Publishing, Sassi Editore, Vilo Editions, Indigo Books, Phillip Allers Ltd, The Journal of Wound, Socialist International, Kingfisher and David West Books, Eine Welt, National Geographic, Promote Iceland, McMillan, Mbl-Iceland Monitor, Icelandair magazine, Edge Humanity Magazine, Dohdo Magazine, FotoCult.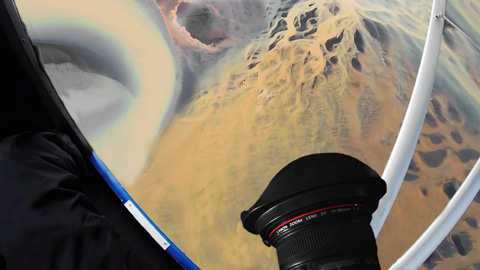 KEY AWARDS
1987 - Contemporany Art award - Photography Int. Competition - Geelong (Australia)
1990 - Trophy Cupolone - Florence (Italy)
1992 - UNEP Award - "Focus on your World" Earth Summit - Rio de Janeiro (Brazil)
2010 - Honorable Mention 4*th International Color Awards - Abstract - USA
2015 - Honorable Mention 8*th International Color Awards - Aerial - USA
2016 - Honorable Mention International Photography Awards 2016 - Aerial - USA
2016 - Honorable Mention ND Awards - Landscape - USA
2016 - Honorable Mention Monochrome Awards - Landscape - USA
2019 - Honorable Mention - World Water Day Photo Contest - Italy
2021 - Honorable Mention - Independent Photographer Photo Contest - Germany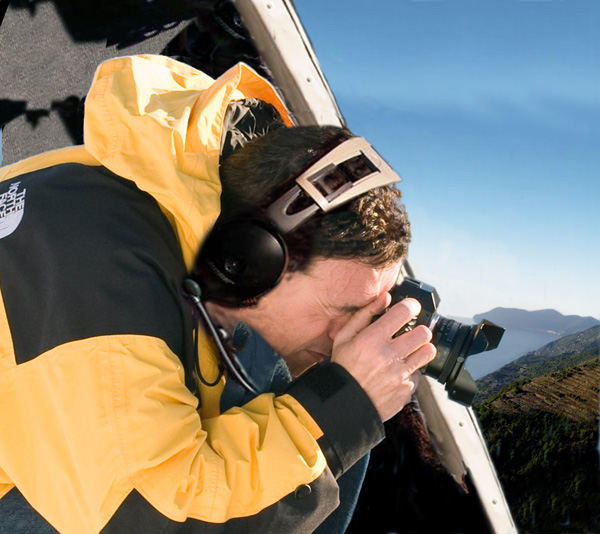 maxlupidipictures@inwind.it +393881286865
KEY EXHIBITIONS
Solo
1988 - PhotoVeneto gallery - Venice (Italy)
1990 - Lagrange Gallery - Turin (Italy)
1994 - Galleria V. Emanuele - CRAL - Milan (Italy)
1995 - Borsa Italiana del Turismo - BIT Milan (Italy)
1996 - Aidama Festival - Abano Terme (Italy)
1998 - AGFA Gallery - Milan (Italy)
2013 - La Tour de Villa Castle - Aosta (Italy)
2019 - Villa Amoretti - Turin (Italy)
Group
1989 - Westpac ArtGallery - Melbourne (Australia)
1989 SICOF - Milan (Italy)
1994 - Castel S. Angelo - Rome (Italy)
1995 - PhotoPadova - Fiera di Padova (Italy)
2004 - Los Angeles Center for Digital Art ( USA )
2013 - Castello Sforzesco - Vigevano (Italy)
2015 - ArtEXPO - Ada Art Gallery - Barcellona (Spain )
2015 - EGOS X Edition - Royal Arcade Gallery - London (UK)
2019 - Photo Festival 14th - Spazio Porpora - Milan (Italy)