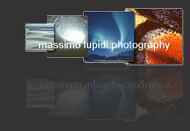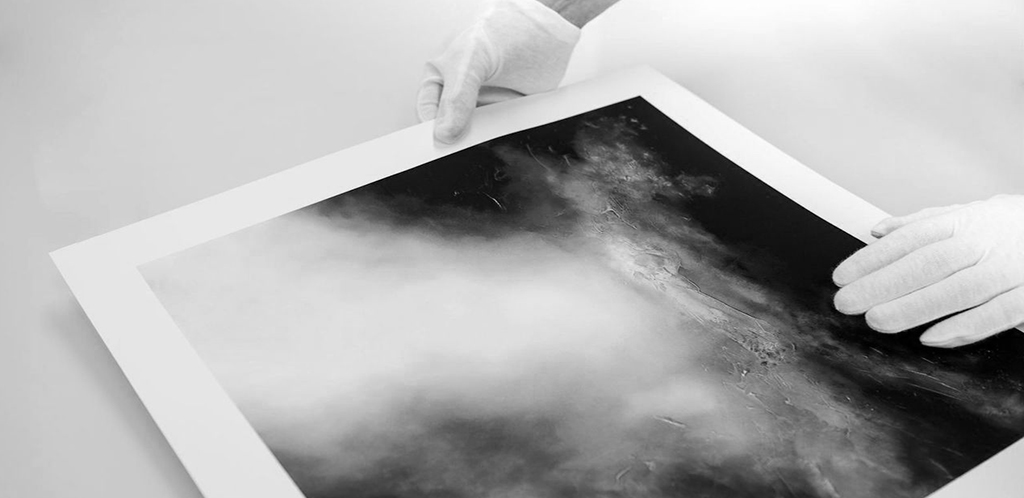 Please feel to take a look to my flipping brochure containing my pictures selection
---
Imagine...the walls

a large surface to be decorated, to be personalized, impressive images to match each other...
High quality papers or Fine Art Pearl from Hahnemühle

You may purchase my fine prints from all of the images you find on this site. Those who prefer an inkjet print can order on large format Premium Pigment Print using Epson K3 inks, mainly using Hahnemuhle archival fine art papers and it has an information label on the verso.

A certificate of print authenticity is supplied for the Limited edition ones, unless otherwise specified. Prices increases as the edition sell. Prints are signed & numbered on the back of the image. Upon request, different reproduction techniques can be applied. Open Edition Prints Available.
Acrylic Photo Prints

Your custom space becomes an art gallery with the elegant, modern look of crystal-clear acrylic photo prints. amazing three-dimensional effect. Your photo is printed directly onto the underside of the acrylic glass and the second variation involves a classic photo print, which is sealed under the acrylic glass using silicon. This print method enhances the clarity of the image and has a very sleek modern look really.

Alu-DiBond print

The Alu-Dibond is a lightweight thick, alternative to aluminium. It allows you to get high quality images with a modern look and are ready to hang. Made up of two aluminium layers and one of polyethylene. the compound material is therefore especially stable and long-lasting. Many photos for photo exhibitions are printed on Alu-Dibond as it is highly rated by photography professionals.
ICELAND - VISIONS OF EARTH

LIMITED ART COLLECTION

Colors of a unique unthinkable and fantastic identity, a world apart and a collection of a fine-art photographs by "Iceland, visions of Earth" available as an open edition.

External size: 48 x 48 cm, motif size: 38X38 cm

> ART COLLECTION DETAILS, PRICES AND MORE
All rights reserved © Massimo Lupidi photography